Industry Proven Food Safety Consulting
A. Barker-Smith Consulting, LLC offers on-site quality assurance consultations for food production and distribution facilities to ensure their compliance with the standards of the Global Food Safety Initiative (GFSI) and the Food Safety Modernization Act (FSMA) of the Food and Drug Administration (FDA).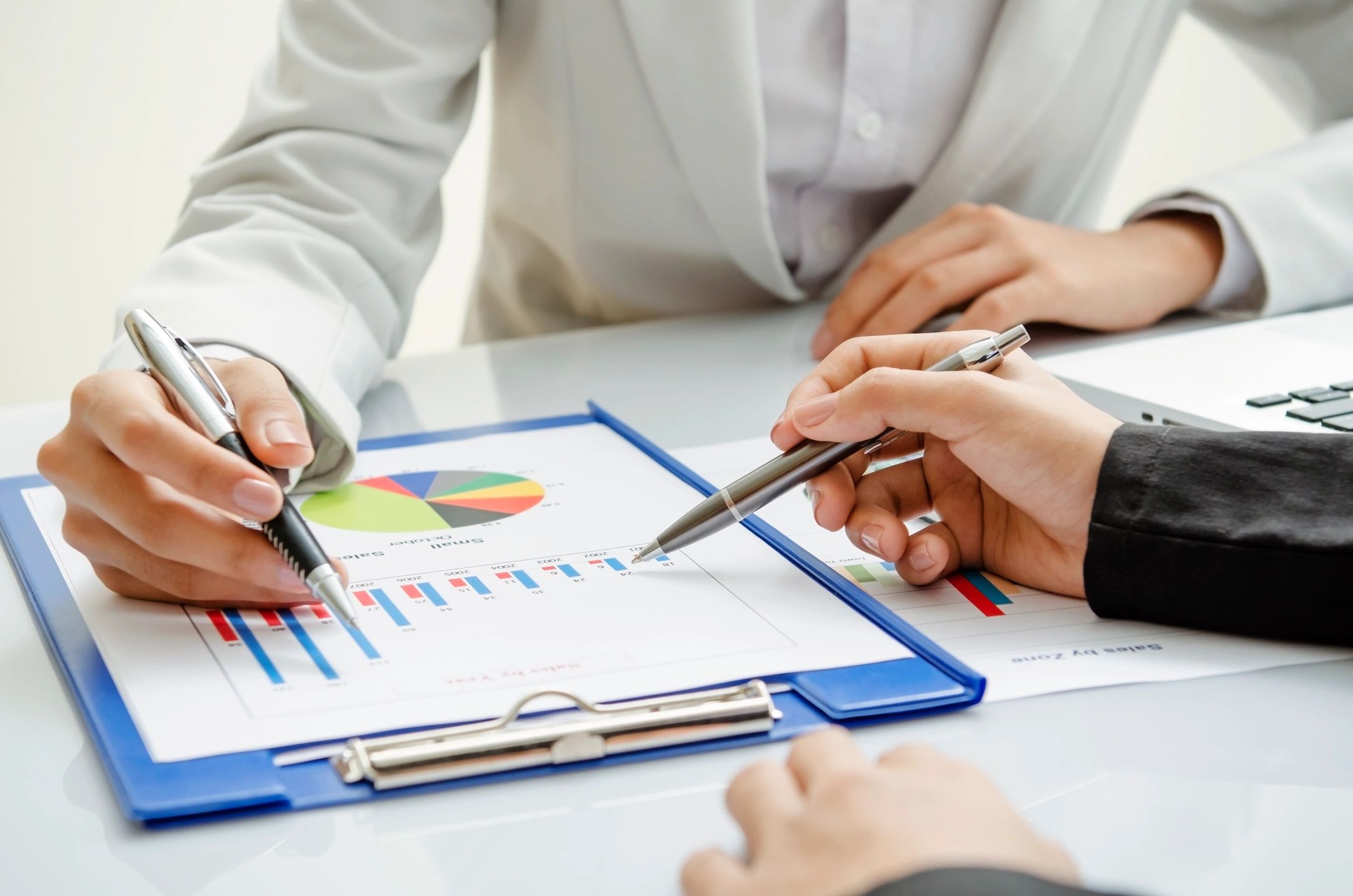 Anne Barker-Smith is a professional food technologist with a senior executive level of experience and extensive knowledge on food safety systems, such as FSMA's Preventive Controls for Human Foods, Foreign Supplier Verification Program (FSVP) and Global Food Safety Initiatives (GFSI) plate forms such as the Safe Quality Food (SQF) certification. She holds a bachelor's degree in food science and technology and a master's degree in agriculture and life science with a concentration in food safety from Virginia Tech.    
With more than 37 years of food industry experience and being in private practice for the last 10 years, Anne is a proven certified trainer with a vast background in technical sales and marketing of products for the food service industry. Her skills include team training, project management, and strategic planning.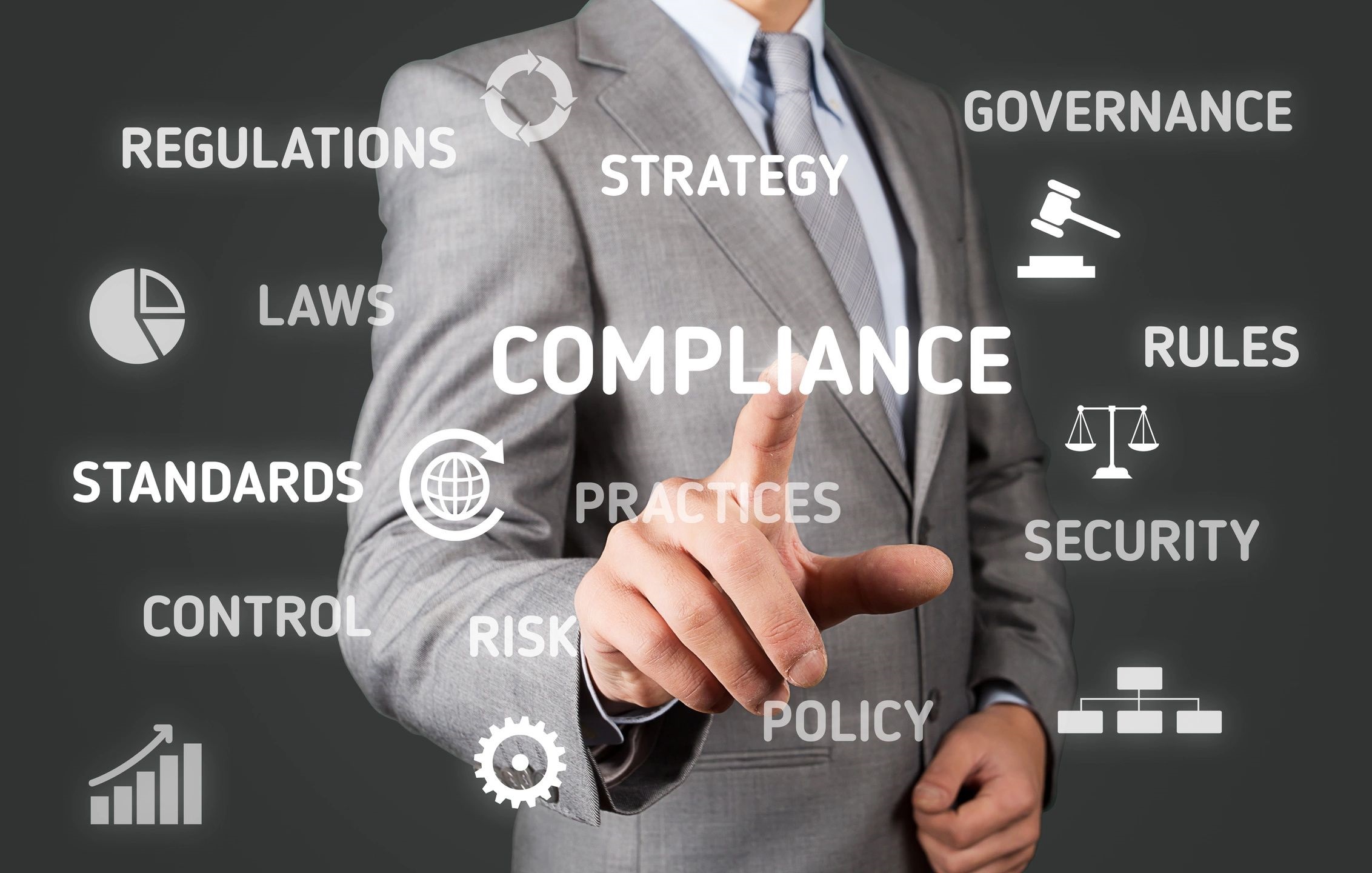 All food safety systems require a written plan, depending on your goal, be it compliance with FSMA Preventive Controls, 3rd Party GMP/Food Safety Audit, or with a GFSI Audit platforms, we can help you determine your gaps, and close them. 
The first step involves conducting an on-site facility audit and meeting with your management team to review your process flow, determine your company's goals, and team needs.  
We conduct a "desk audit" and an "implementation audit" while we are on-site. After the initial visit, a summary report will be sent to your management team. This report will provide an assessment of your food safety measures, including your strengths and weaknesses, with suggested action areas necessary for compliance or improvement. With these pieces of information, your management team can now plan the development and implementation of the recommended corrective actions. You can either execute them independently or hire our team to assist you.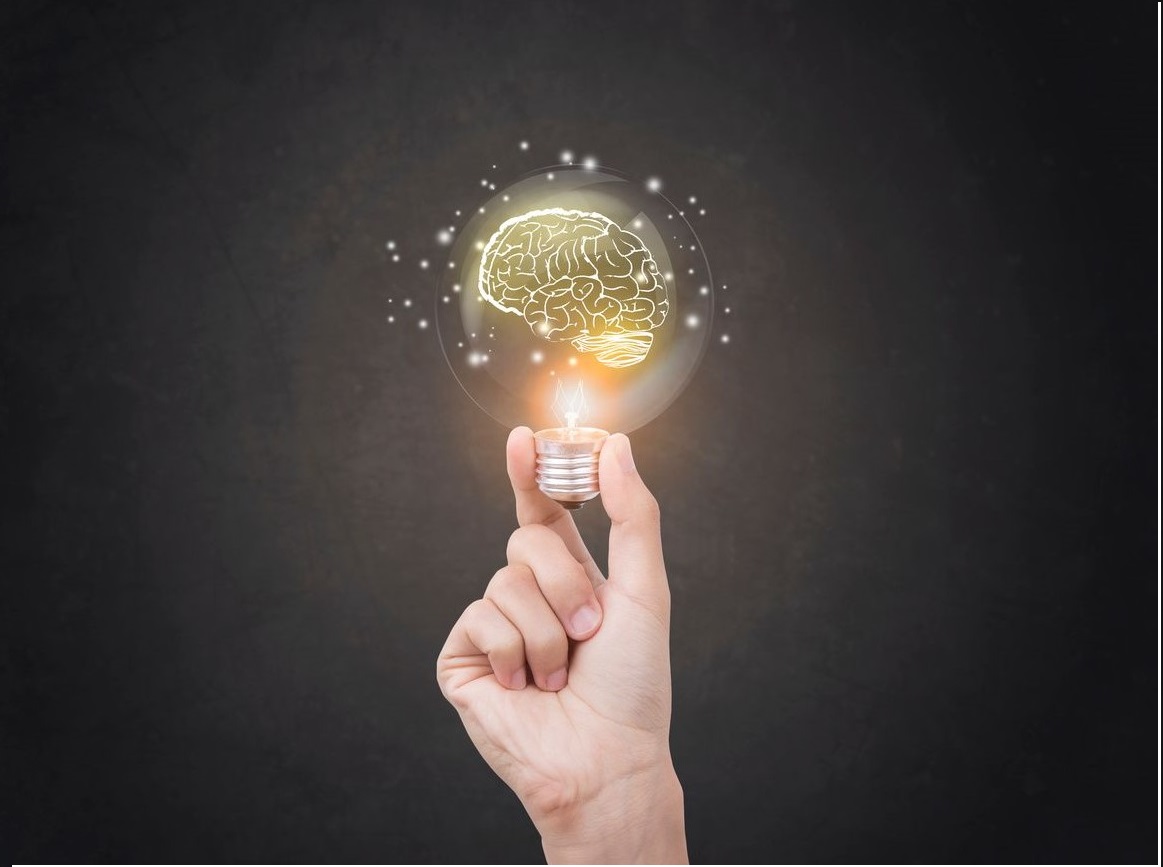 Let us work with your staff to help them understand fundamental food safety principles and regulatory requirements in your practice. Visit our online food safety training courses here.